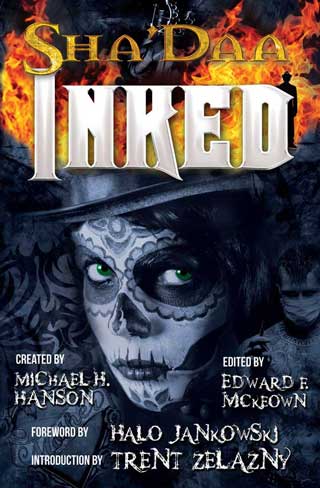 Don't miss the party for the E-Book Release of "SHA'DAA: INKED".
We have lots of FREE gifts to give out as contest prizes during this fun Facebook Event that is 6:00 pm to 11:00 pm EST USA on Saturday, September 24, 2016. Don't be late!
As a Bonus Prize for everyone in the big wide world, the Kindle edition of the very first book in Michael H. Hanson's long-running Sha'Daa Series, "Sha'Daa: Tales of The Apocalypse", will be available on Amazon Kindle for FREE all day Saturday, September 24 and all day Sunday, September 25, so don't forget to snap up your copy!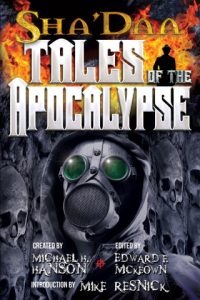 "Sha'Daa: Inked" is the 5th book in this Shared-World, Dark-Fantasy, Anthology Series set in the near future, about a terrifying event known as "The Sha'Daa," The Mother of ALL Apocalypses!
And if that does not convince you, than TERMINATOR's Kyle Reese has a special message from the Near Future!