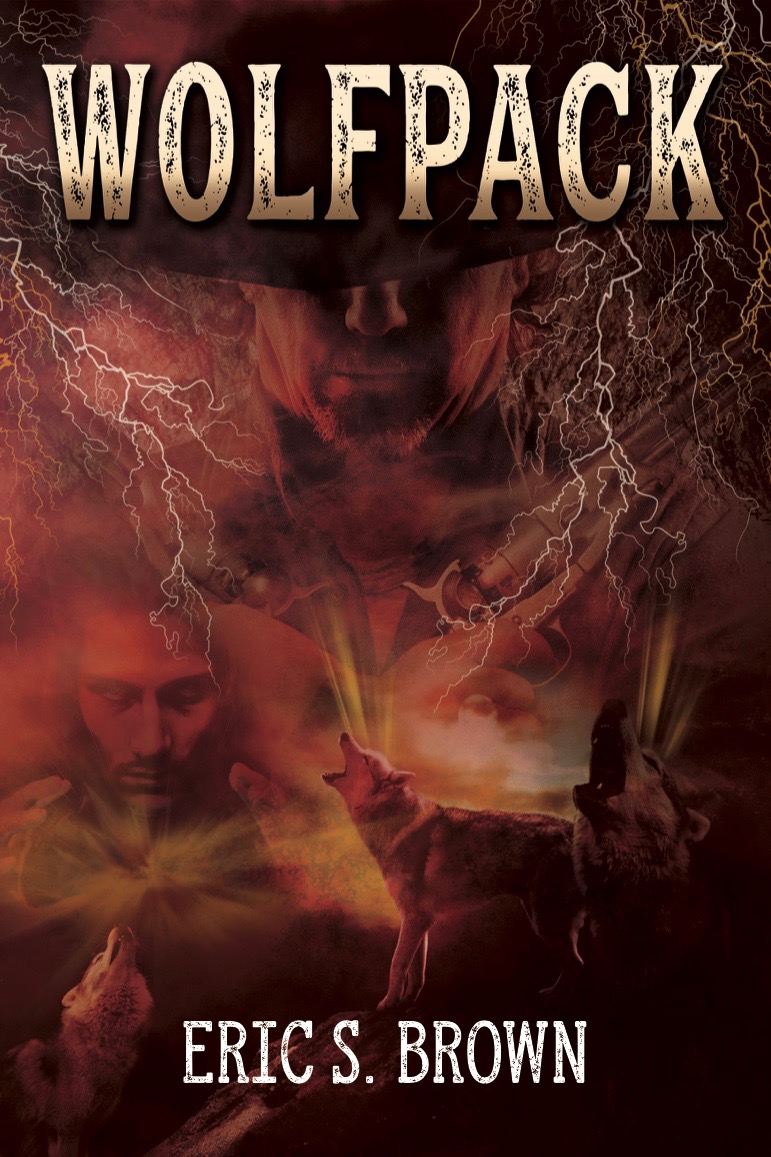 From the amazing mind of multi-genre author Eric S. Brown comes the ultimate lycanthropy collection, WOLFPACK [published by MoonDream Press (an imprint of Copper Dog Publishing LLC)].
They are known as the "Family", and they kill folks for a living. They are the very best at dealing death, and defeating it. Their legendary saga spans from The American Old West to the very near future.
Battling both hell-birthed demons and aliens from other planets, sentient werewolves were never more dynamic or terrifying. Author Eric S. Brown is famous for his Zombie novels, Bigfoot books, Kaiju Tales, and so much more. Now he turns his prodigious talents to Werewolves, savage shapeshifters who live among us disguised as ordinary human beings but possessing powerful and terrifyingly arcane abilities.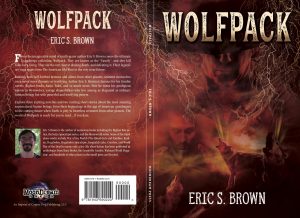 In WOLFPACK, explore three exciting novellas and two thrilling short stories about the most amazing supernatural lupine beings of all, from their beginnings in the age of American gunslingers to the coming future when Earth is prey to heartless creatures from other planets.
The world of WOLFPACK is ready for you to explore… if you dare.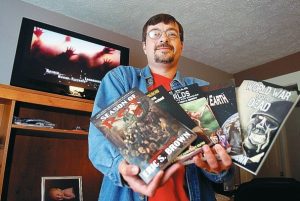 About The Author:
Eric S Brown is the author of numerous books including the Bigfoot War series, the Kaiju Apocalypse series, and the Homeworld series. Some of his stand alone works include War of the Worlds Plus Blood Guts and Zombies, Kraken, Megalodon, Megalodon Apocalypse, Sasquatch Lake, Crawlers, and World War of the Dead to name only a few. His short fiction has been published in anthologies from Baen Books, the Grantville Gazette, Walmart World Magazine, and hundreds of other places in the small press and beyond.