Space is not simply a hole into which money that could be better used for food stamps or worker retraining is flushed. It fundamentally helps economies and the poor. The single most powerful example of this is the weather satellite. Storms that sank ships and destroyed cities are now spotted early enough for avoidance and evacuation. Farmers have the ability to plan for weather and crop management in a way their ancestors could not have dreamed of.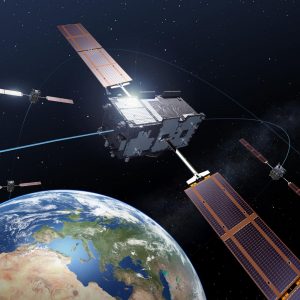 Communication satellites make the world one huge party line. The president of the United States and the premier of China can speak in real-time. A doctor in New York City can diagnose and help treat an appendectomy in Antarctica. On a more basic level, electronics have become so reliable they are almost taken for granted. We have computer chips, solar cells, biomedical sensors, cell phones, blackberrys and laptops from the space program's drive for technology.
Other may piously intone that we should not go out in to space until we get our act together as a species. The idea that we must somehow correct all of Earth's ills or somehow evolve to a pure state of political organization is naiveté. Or if it is not, it may well be that in exploring space we will gain the perspectives needed to allow change to come. Perhaps we will truly come to see Spaceship Earth as the small fragile place it is, with no safe place to leave our hazardous junk and no crew who are unimportant. Earthrise on the moon made a seachange in how we see ourselves and our little blue marble. The rise of the world-wide ecological movement has some root in the arid soil of the moon.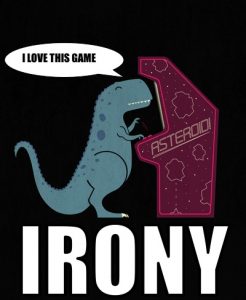 But there is no sign on the cosmic rollercoaster that says you must be this tall and morally evolved to take this ride. I do not see our species changing that much as we head to the stars. We are man most mortal and doomed to die (for all we are putting it off as far as we can each generation). We will lie, pollute and corruptly make our way among the stars. And why not? We were not made as angels and we will not become angels anytime soon. We were not required to be angels when we left the cave, when we left Africa, when we walked the land bridge into America and when we sailed from Europe. The sanctimonious, who set themselves over the rest of us in judgment, will probably never find us fit enough for the stars. Had it been left to them we'd still be in caves.
Our machines are our tools and servants, good ones too. We will take them with us and occasionally send them ahead for there will be hells in the galaxy that no mother's child should face. We will leave some of those to our mechanical friends. But if our footprints do not overtake their tires and tracks, if we do not confront God's handiwork and wrest from it the "meaning of it all" then we might have as well stayed home with our Xbox, playing HALO and watching Lucas and Spielberg's more interesting pictures of space. Or perhaps in the anteroom to Hell we will meet the dinosaurs-they will look at us and say with sympathy born of a mutual fate. "Asteroid? Bummer. So you didn't have a space program either?"