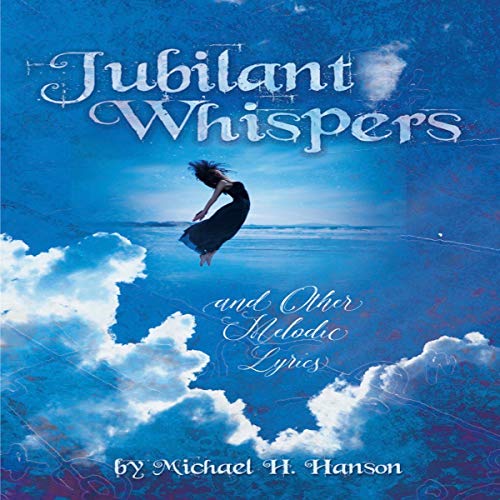 Narrated by voice artist Claire Nicholls, Michael H. Hanson's daring and evocative collection of poetry is brought to life with all the tenacity and emotion its words ignite in the Reader.
The AudioBook version of Copper Dog Publishing Poet Michael H. Hanson's poetry collection "JUBILANT WHISPERS And Other Melodic Lyrics" is now available on Audible!
Click On Book Cover to Purchase AudioBook!