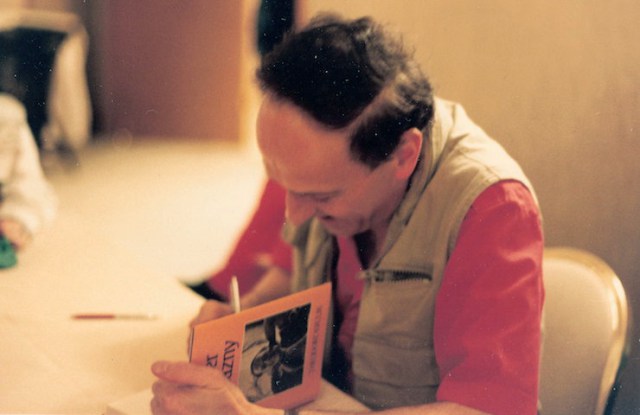 Are autographed hardcover copies of Roger Zelazny novels flooding the current online used book market? As of this moment, the answer appears to be YES.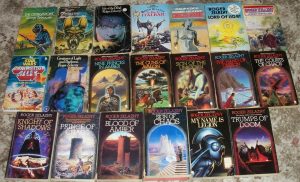 You might call it a renaissance in the availability of these once hard to find gems, you might call it serendipity for the formerly unlucky Roger Zelazny fan, or, more likely, mortality has reared its frightening head and the first generation of Zelazny fans are leaving this mortal coil, and their belongings are getting auctioned off…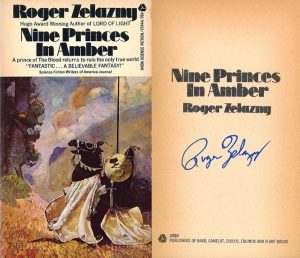 For the first time in well over a decade I just perused the Roger Zelazny section at the ABE Books website, choosing "Hardcover," "First Edition," and "Dust Jacket" in the advance search engine menu, and it came up with 169 hits, and quite a few of them were personally autographed by Zelazny.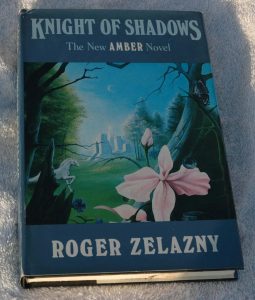 And get this… the lowest priced book (KNIGHT OF SHADOWS) that I could find meeting all of the above qualifications, and also Autographed by Zelazny, is available for a mere $21.00! What the Hell?! (Note: the highest-priced book was $9,850.00 for a presentation copy of LORD OF LIGHT).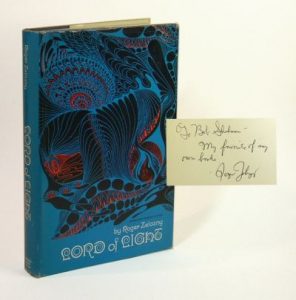 Now, YES, I know that $21.00 for a used hardcover is Not pocket change to everyone in these tough economic times, but compared to the insanely high lower-range prices I remember seeing back in 2002, this is amazing, and rather startling.
Things have definitely changed since I purchased a bunch of used, not-autographed, Science Fiction Club hardcopies of many of Zelazny's more well known novels back in the early to mid aughts online!


Recently reading many of the ABE sales listings has given me some interesting insight into what's going on out there in the world… it appears a lot of Zelazny fans are: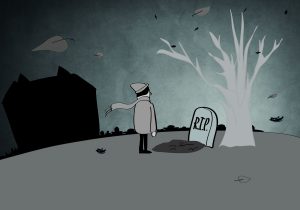 1) dying and their books are passed on to relatives who are selling them online for quick cash;
and many other long-term fans are
2) selling off their Zelazny collections because they need the money, and they don't treasure these books as much as they used to.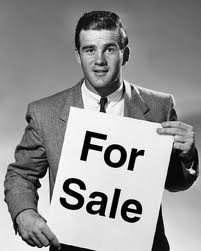 My vibe is that in the decade after Zelazny's death, the value of his autographed hardcovers shot through the roof as his die-hard fans emptied pocket-books to top off their collections, or create a Zelazny collection from scratch in the first place…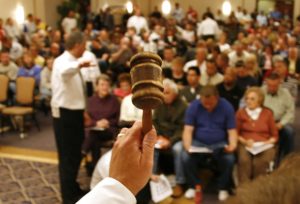 Now, though, 22 years after Roger's death, these once-treasured hordes of autographed first editions appear to be flooding into the used book sale market, and with such a glut that many of them are selling for previously unheard of low prices, respectively.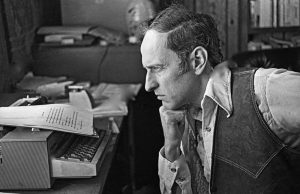 What are your thoughts on this situation? Do you feel this is a normal and inevitable sales stage for all deceased/popular authors? Does it make you want to consider snapping up some autographed copies while supply and demand is in the collector's favor?